Collateral Histories 2020

Collaboration with Giulia Parlato for Art Licks Magazine Issue 25

With the juxtaposition of photographs, 3D printed objects,collages and photomontages we explored the migration of material culture, and that transitional period when the transformation of the animal into the object occurs.
We contemplated the process of evolution, both natural and cultural: from the material and constitutive animal bone, to the immaterial and symbolic human concept. The result is a series of odd artefacts, where the man-made and the organic are assembled into new, uncanny objects. By misplacing and mixing bones, sea creatures and fossils, we played with fragmented scenes from the South of Europe to build up a sort of monstrous personal collection. With this collaboration, we aimed to raise questions around the museum space's possibilities, which are not only about remembering but also about reimagining the past.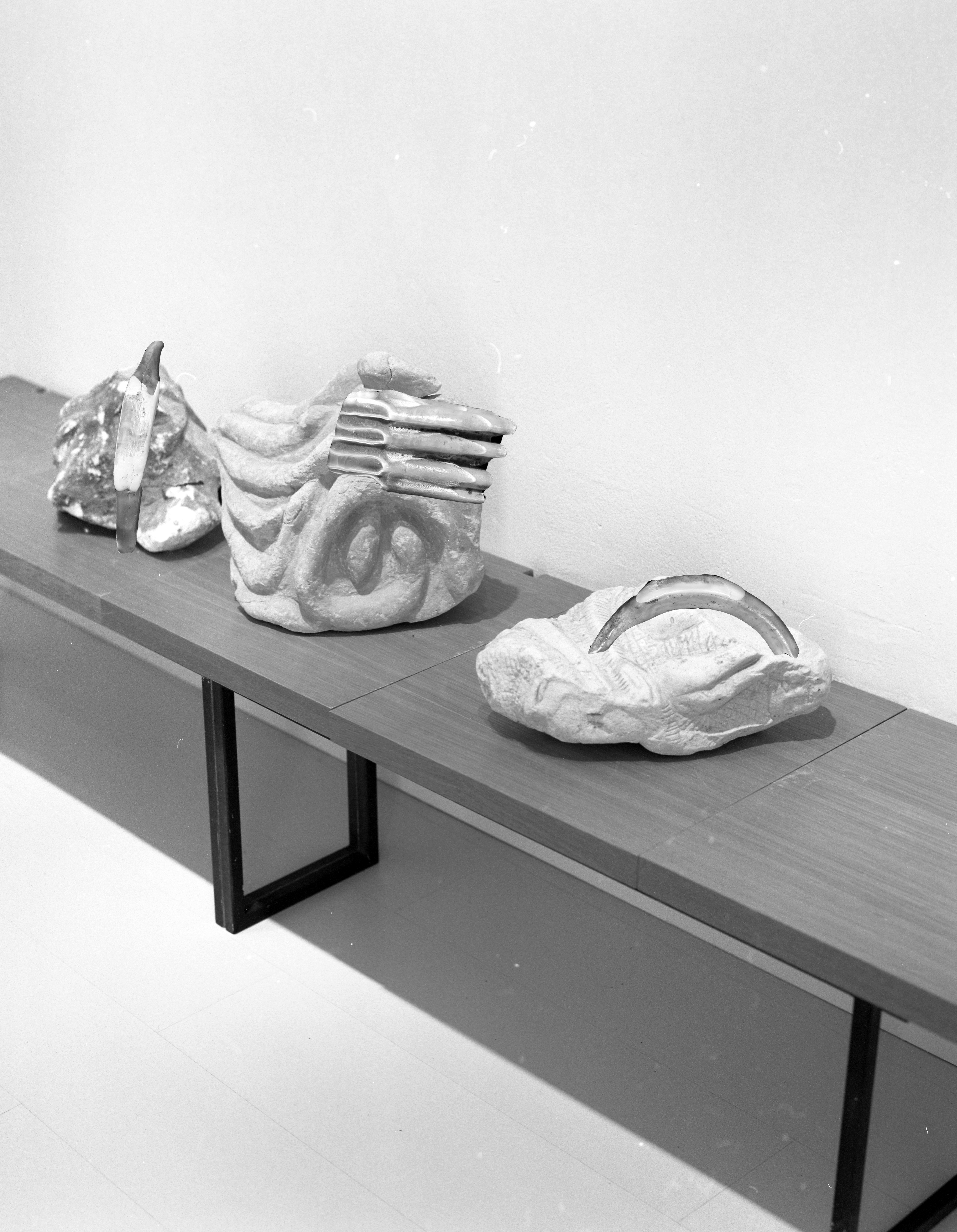 ---
© 2022 Giovanna Petrocchi. All rights reserved